Saint Maximin Festival

After our festival, it's time for Les Maïnatges to participate to an other festival


Take your agendas : 17th and 18th of August in Saint Maximin, near Aix en Provence, to celebrate the 30th anniversary of the group who welcomes us


We will be there with the Alen, group from Provence, who organizes the festival and the Escloupeto from Rodez.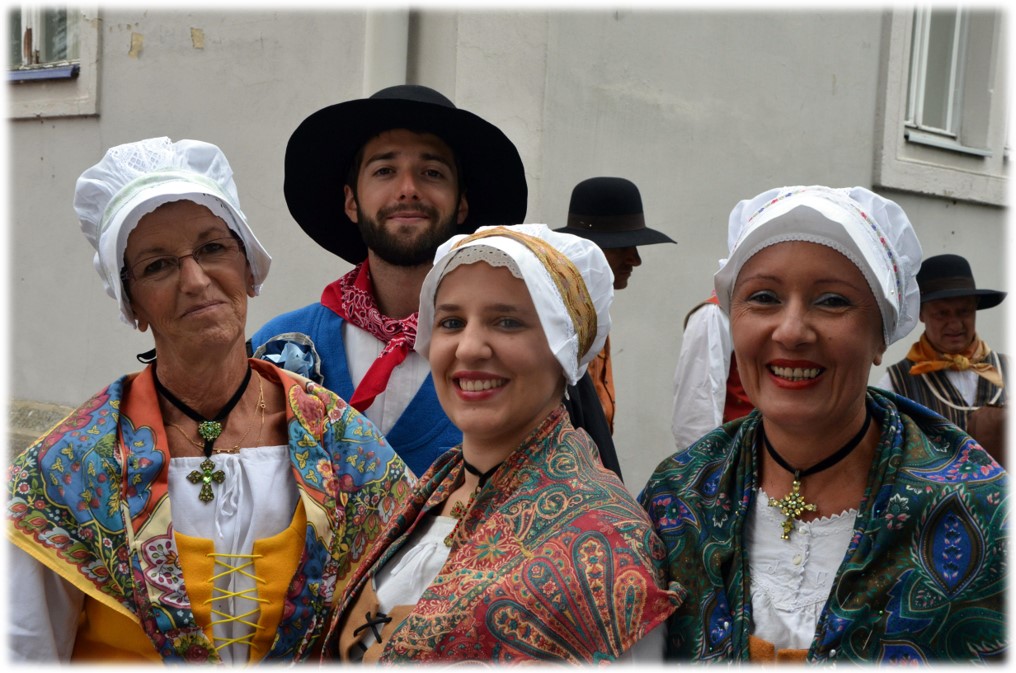 Seat belts fasten, take off to the French Guyana

Click on the picture to know in details our travel to French Guyana.



40th Anniversary of the group

Relive our 40th anniversary clicking on the picture below !